Friday, August 25, 2017 / by Bernie Christian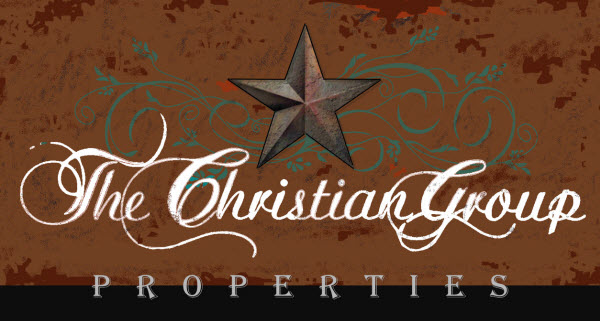 10 Questions you should ask a Realtor before you hire them to sell your home:
How long have you been selling homes? This is an experience vs. little or no experience question and is valid for obvious reasons. Of course this should not be the sole reason for hiring an agent since it is not always true.
How many homes did you sell last year? Very important question since it will validate to some degree whether an agent actually has experience. The more homes the better.
Do you use a professional photographer or do you do the photography yourself? Agents have gotten better at photography over the years. But it takes lots of time to take great photos and edit them properly. Most agents don't take that kind of time necessary nor do they want to spend the money to hire a professional photographer. All other marketing rises or falls based on how an agent handles photography.
What is your average price for homes sold? More experienced agents tend to acquire and sell pricier listings over time.
May I see an example of the virtual tours for the properties you have listed? You would be surprised how many agents don't do what is basic marketing in this day of high tech innovation. Virtual tours guide the buyer prospect effortlessly through a tour of the home. High quality photos are needed here too.
What is your list price to sales price ratio compared with the average in the market? This ratio could indicate whether an agent is a poor, good or great negotiator. Don't you want to hire an agent to get you the best possible price on your home?
How long have you been with your current brokerage? Some agents skip around from brokerage to brokerage, which could be a negative indicator of an agent's relative stability! If you don't want to worry about choosing between an agent and their broker should the agent leave, then choose an agent that has a few years at the same brokerage.
Can you furnish me any testimonials about your service? Great real estate agents look at their service to you as a business and view themselves to be professionals. Most professional business people collect testimonials because they know they are going to provide top notch service throughout the process and can consistently rely on their clients to provide them testimonials.
Are you a full time or a part time agent? The Texas Real Estate Commission doesn't dictate how many hours an agent must work per week in order to use his/her license to sell real estate. However, would you use a part time doctor to perform surgery on you or a part time lawyer to defend you in a lawsuit? So, no most of us would not gamble or potentially squander the equity accumulated in our homes on a part time or inexperienced real estate agent. It just makes sense that a successful real estate agent doesn't need a second job to make ends meet.
Do you work with a home stager and who pays for that? Staging a home can make all the difference in online and showing ready appeal. If your realtor does not have a relationship with a great stager, your home may not be properly prepared to sell before it goes on the market.
The above list is not all inclusive but it does touch the main points when it comes to deciding how to hire the right real estate agent for you.
My name is Bernie Christian and my wife Terri and I are licensed realtors with Keller Williams Realty in Fort Worth Texas and we have almost 50 years of real estate experience between us. We have a team of 9 agents and we call ourselves The Christian Group. We formed our team in 2004 when we joined Keller Williams Realty Fort Worth because we believe that a highly specialized real estate team can provide the highest level of service at all points of the sale of your home all the way through closing and funding. That means better service and higher net equity to our clients.
About to sell or thinking of selling your home? Get a
FREE online home valuation
or just call us today at 817-269-1660 and we can meet with you at your home for a FREE consultation and a more precise home valuation. We would love the opportunity to show you why you should work with us to get it sold.
Going to buy a home? Be our guest -
register with us and start using our home search portal
! We have 5 buyer agent specialists ready to help you buy the perfect home.